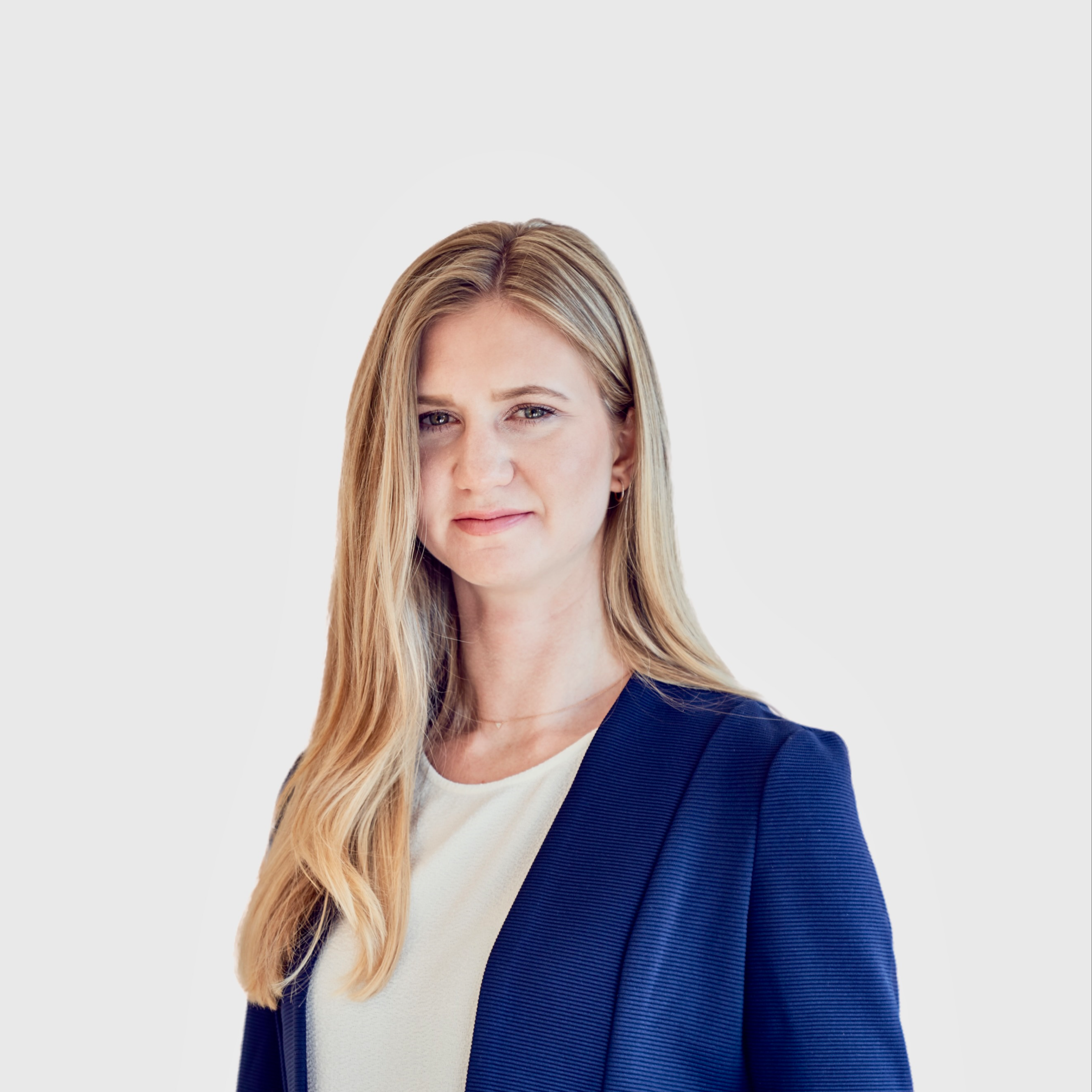 Amelie Hoffmann
Master of Law UZH
4+ years of experience
Languages: German, English
Urbach Law
Stockerstrasse 42
8002 Zurich
Switzerland
Amelie Hoffmann | Junior Lawyer · Urbach Law
Amelie completed her law studies at the University of Zurich in March 2020 with a Master of Law degree. Before that she studied economics at the Economic University Vienna where she also did a semester abroad while studying law. While still studying, Amelie worked for one year as a legal assistant for a small law firm mainly specializing in family and foreign law. After finishing her Bachelor's degree she started working as a trainee in the same law firm.
In addition, Amelie worked as an assistant who helped creating forensic-psychiatric reports for two years as well as a management assistant for a marketing, concert and event management firm.
Throughout her studies Amelie was interested in promoting young talent in basketball. Together with some university friends she founded a basketball club. Once a year she supports an international charity event in Vienna.
Amelie loves doing sport and spending her free time with family and friends. She is interested in art, culture and literature.
Experiences
Urbach Law, Zurich
07/2020 - Current: Trainee
Law firm Dr. Rochaix
10/2019 - 06/2020: Trainee
University of Zurich Faculty of Law, Master of Law UZH
09/2014 - 03/2020
Economic University Vienna
10/2018 - 12/2018: Semester abroad
Law firm specializing in family and foreign law
09/2018 - 09/2020: Legal assistant
03/2016 - 04/2018: Assistant for creating forensic psychiatric reports
Firm of tax consultants in Vienna
07/2013 - 08/2013: Internship
09/2013 - Current: Management assistant for a marketing, concert and event management firm
Economic University Vienna, BA course in business administration
09/2011 - 09/2013
01/2009 - Current: Annual participation in school-charity event